Highlights
What We're Great At

Personalized Services
Get personalized logistics & warehousing services with the perks of a solid infrastructure and the trust of an experienced international logistics provider.

e-Commerce
Large space and infrastructure for catering to retail and e-commerce storage & distribution

Foreign Trade Zone
Make the best of Miami Free Zone with experts who specialize in Free Trade Zone customs to make export/import a breeze.
About Us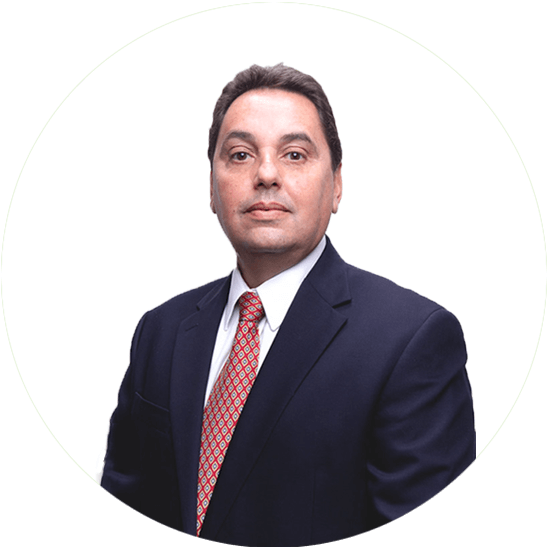 Interport International Logistics Provider is more than just logistics. Interport offers a spectrum of services ranging from logistics to warehousing to distribution, encompassing the entire range of supply chain services and solutions under one roof. From the Caribbean to Asia, from North America to Central and South America, our knowledge and innovation have earned us the reputation that we are proud of. It's all made possible by our customers, who form the core of our business philosophy… learn more
JDV
Chief Executive Officer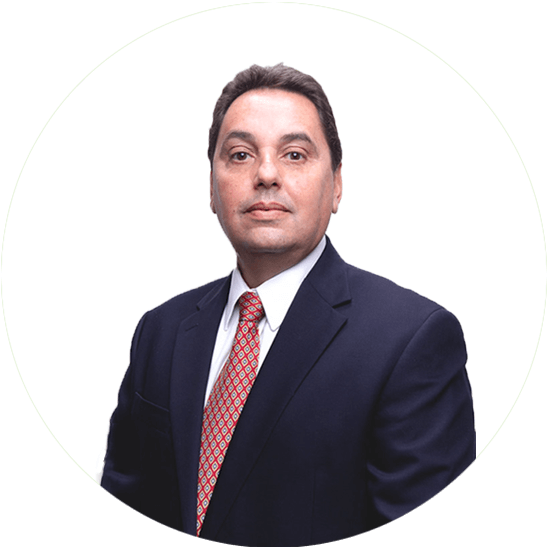 OUR SERVICE COVERAGE AREAS
Here's How Far And Wide
We Can Reach
Our services cover the all of North, Central, and South America, stretching through the Caribbean and reaching as far as the Asian continent. No matter the distance, you can rely on us for our services between these areas with the same professionalism that is our hallmark.
OUR TESTIMONIALS
See what our customers
say about us

Erik van Lavieren
Senior manager Logistiek
When everything goes according to plan, Logistics seems quite easy. But in out-of-the-comfort zone projects like building a new megastore and/or the aftermath of a hurricane, your logistics partner has the chance to show their added value. And this is exactly what Interport Logistics showed to Kooyman. Professionalism, experience and ready to go the extra mile because circumstances are asking for just that! Kooyman wants to exceed customer expectations and Interport is helping us to realize that ambition day by day!

Guillermo Ayerdis
Director of International Logistics
Fifteen years ago, Orgill Inc. was seeking a logistics partner in Miami to improve our supply chain for our international customers. Orgill found Interport, which had the intangibles that we were looking for: Excellent service, procedures and processes, technology and the willingness to adapt to change to the individual needs of each customer in a unique way. It was also very important to us that Interport management shared our vision and mission, to help our customers be successful.
Today after experiencing tremendous growth, we continue to make changes and improvements to keep serving our international customers at the highest level of supply chain management support, adapting to their changing needs with the advances of technology and necessary investment in all aspects of our business model.

Donald Emtage
Managing Director
Working with Interport encouraged PSCI to continually review and improve our internal procedures and policies with regards to operating an overseas warehouse space. Their varying teams consistently working together to provide a complete A to Z service, along with a sincere willingness to work with us to ensure a positive outcome is unmatched. It is quite the experience to be a part of the Interport business family!

Cynthia Torres
Logistics Department
Want to take this Opportunity to give commendation to the POMTOC & Interport Teams without your support and due diligence we were not able to get this effort completed! Dean Thank you for your effort! It doesn't go UN Noticed! Maria Yunez Thank you for Pushing for correcting all the changes. Your Teams are an Asset to the OPERATION! Don't give up! Keep doing what you do Best!

Roger Charles
Manager – Central Supplies and Warehousing
I appreciate the relationship we, the Mustique Company Ltd have with Interport and I have always thought that your service is 5/5 stars.
Often times we are approached by companies who are interested in becoming our sole freight consolidators but we turned them down We are not willing to sacrifice the "more than satisfactory" and excellent service we received from you over the years.
We thank you and we are grateful that you allowed us this business privilege to work with your team. We do look forward to a growing relationship with you for many more years to come.

Shiv Shankaran
SVP of Technical Sales & Development
Barbara, A big thanks to you and team. Job well done and I am expecting a hugely successful relation with Pricesmart in partnership with Interport. Pls keep up the good work.

Last year we decided to improve our Logistics processes and we decided to work with Interport Logistics. After one year, we gained a strong Partner that works as an extension of our company. The experience of Interport has brought to the company new solutions to the way of doing logistics and supply chain. Interport is identified with our clients urgencies and we feel confident on the procedures they have in place to manage our shipments and the fluent communication to final costumers. There is a complete involvement resolving concerns that arise during the delivery procedures to our clients. Very good job Interport.
PEOPLE WE WORK WITH
Our Partners