WHAT SETS US
A Class Apart
Distribution
Guaranteed quick and accurate liquor inventory. We swear, we won't drink it.
Foreign Trade Zone
Timely clearance from customs. Zero hassle.
Supply Chain
Receive your liquor inventory reports automatically. No drunk emails.
Our Liquor Industry Solutions Offer
Interport Liquor Solutions is ready to manage your liquor inventory when you can't. Our public warehouse in Miami is fully equipped to store your wines and spirits safely and efficiently. Interport's experienced staff is committed to carrying out alcohol inventory management for you in the most accurate manner.
Our digitalized liquor inventory management system not only allows you to inventory your liquor stock accurately, but also enables you to track your liquor inventory 24/7/365. We keep cycle counts and maintain the most accurate records and reports, which we auto-share with you via email.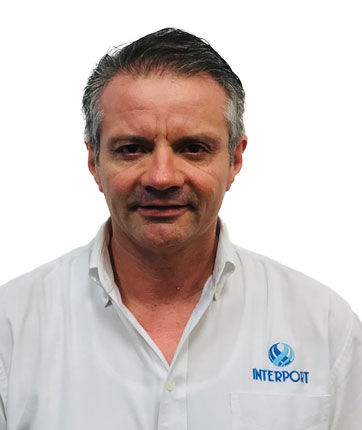 Fernando Ortega
Liquor
Hi, my name is Fernando. I am your Export & Logistics specialist with more than 28 years of experience with focus for all liquor solutions cargo needs.
I am here to help you with doubt and queries.
Get an Instant Quote
Not Sure How Much It Would Cost You?
Get in touch with us and send some basic info for a quick quote.