Free Trade Zone
Manage the movement of your inventory smoothly with eliminated/reduced duties
Public Warehouse
Large public warehouse facility for storage and inventory management
Consolidation
Convenient consolidation for efficient warehousing and inventory management
Our Warehousing Services Offer
As commerce booms more than ever, the need for a third-party warehousing and storage becomes ever so important. Interport provides you with the most convenient locations to outsource your storage needs.
We understand that warehouse management can become a herculean task more often than not, especially for small and mid-sized businesses. That's where we like to step in. You can trust us for warehouse storage for small as well as big storage needs. Our 230,000 square feet warehouse space has been intelligently designed to cater to all kinds of regular and specialized warehousing and storage.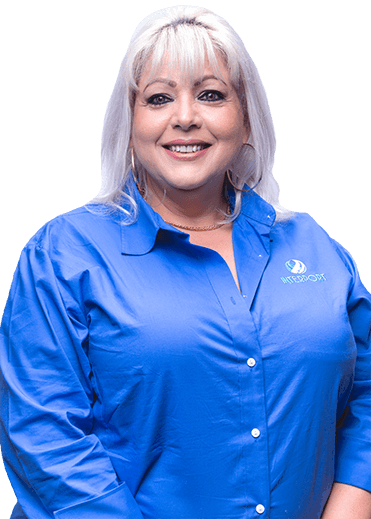 Eneida Garcia
Warehousing
Hi!, my name is Eneida,
We are dedicated to provide warehousing services at your service, with over 15 years handling all kinds of merchandise.
I am here to help you with doubts and queries.
Get an Instant Quote
Not Sure How Much It Would Cost You?
Get in touch with us and send some basic info for a quick quote.