Cruise Logistics
Trust us for safe refrigerated cargo transfer from source to cruise ships
Perishables Management
We manage perishables throughout storage and transit
Uninterrupted Cold Chain
Highly specialized equipment and processes for uninterrupted cold chain
Our Refrigerated Cargo Services Offer
Interport Refrigerated Cargo, with its specialized containers, trucks, equipment, and process makes sure that your temperature sensitive cargo gets to its destination in top condition. That's our promise. Our specialized reefer trailers and vessels ensure safe delivery of your goods.
Our refrigerated transport team ensures that pre-loading and post loading inspections are done thoroughly so that your perishable and temperature-sensitive goods stay fresh throughout transit. Our refrigerator storage containers have been designed with the cold chain and your convenience in mind.
Our Refrigerated Cargo Services Cater to:

Cruise Lines & Hospitality

The operations of cruise lines and the hospitality industry rely heavily on the efficiency of the cold chain. Maintaining the integrity of the cold chain can be a challenge, but it is essential for success in this industry. Refrigerated Cargo Services from Interport ensures the efficiency of the cold chain/food supply chain that requires temperature-controlled transport. We provide refrigerated carriers for an unbroken cold chain...

Learn More

Our Refrigerated Cargo Services Cater to:

Liquor Solutions

The liquor industry, of course, depends for everyday operation on a climate-controlled environment. While it's easy to find efficient refrigerated warehousing and distribution facilities, a refrigerated cargo service that maintains the integrity of the cold chain is difficult to find. Interport is that rare find that not only maintains the cold chain but also customizes it according to your requirements...

Learn More

Our Refrigerated Cargo Services Cater to:

Pharmaceutical Solutions

Temperature controlled cargo is an integral part of the pharma industry. Interport understands the importance of keeping certain drugs at prescribed temperatures in order to prevent alterations in their chemical and/or physical properties. This is why our refrigerated cargo service provides pharma businesses temperature-controlled transport customized to particular requirements, thus supporting to their growth and reducing damage costs...

Learn More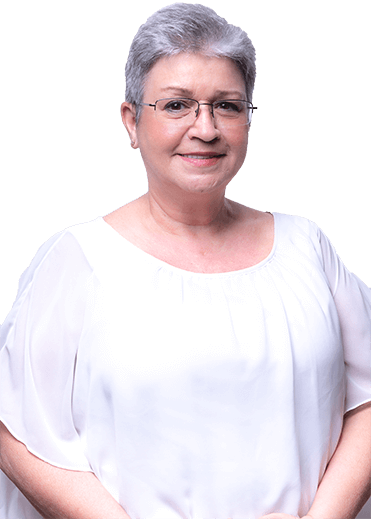 Nadia Gorrin
Refrigerated Cargo
Hi!, my name is Nadia. I am the coordinator for all your time sensitive cruise ship cargo needs. I have over 30 years of experience servicing the cruise line industry, with both perishables and non-perishable goods.
Simply fill out the form so I can help you get started planning and executing all your shipping needs.
Get an Instant Quote
Not Sure How Much It Would Cost You?
Get in touch with us and send some basic info for a quick quote.