E-commerce
Cutting-edge distribution services for e-commerce.
Inventory Management
Digitized inventory management with real-time tracking.
Omnichannel Sales
Efficient distribution management for omnichannel sales.
Our Distribution Services Offer
With the rise of ecommerce, today most businesses need a reliable service for outsourcing their distribution functions with ease. Interport's Distribution Services put at your disposal our 230,000 sq. ft. distribution center, which is equipped with the latest developments in modern tools and technologies.
You can rely on us for efficient pick-and-pack service and always-on shipping. Our highly visible supply chain information and a vast storage system let you track your merchandise anywhere anytime as it moves from our fulfillment/distribution center to retail stores.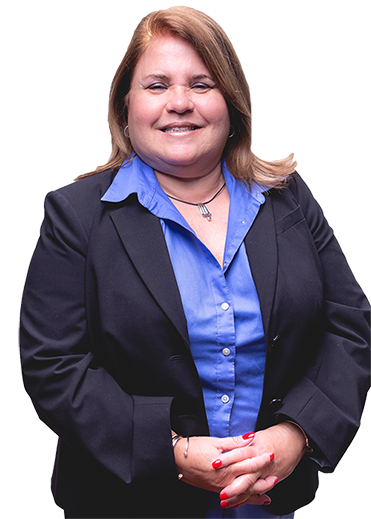 Barbara Conejo
Distribution
Hi!, my name is Barbara, Interport Distribution Manager.
I am here to help you with any queries or assistance you may need in your Supply Chain processes. I have an extensive warehousing knowledge of over 15 years handling all kinds of merchandise, such as Pharmaceuticals, wearing apparel, electronics, lighting fixtures and more. Whether your product is domestic or international we can service you 24/7.
Simply fill out the below so we can better help you.
Get an Instant Quote
Not Sure How Much It Would Cost You?
Get in touch with us and send some basic info for a quick quote.