WHAT SETS US
A Class Apart
Perishable Logistics
Safely transporting pharmaceuticals for the safety of people.
Packaging Solutions
High-quality packaging ensures your product is in top shape.
Supply Chain
Track your good's health in every step of the way.
Our Pharmaceuticals Industry Solutions Offer
A complete range of pharmaceutical industry solutions includes not only a robust infrastructure, but also smart strategic planning and comprehensive visibility management. We at Interport meet all these requisites. We provide complete pharmaceutical industry solutions for storage and distribution.
Our pharmaceutical warehouse spanning 150,000 square feet, is equipped with leading edge material handling equipment and storage facilities for pharma warehousing & distribution as well as pharmaceutical cold chain logistics. Our pharma supply chain experts offer the best of consultation on top of cutting-edge solutions.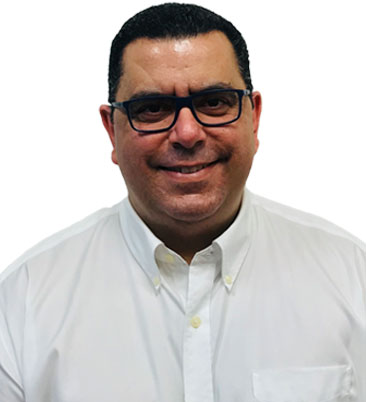 Antonio Castro
Pharmaceutical
Hi, my name is Antonio. I am your Export & Logistics specialist focused on providing an excellent service in pharmaceutical solutions.
I am here to help you with doubt and queries.
Get an Instant Quote
Not Sure How Much It Would Cost You?
Get in touch with us and send some basic info for a quick quote.