WHAT SETS US
A Class Apart

Distribution
Using the most advanced technology, distribution is a breeze.

Warehousing
Store your stock accurately and safely. Guaranteed to keep you cool.

Supply Chain
Access your stock anytime, anywhere. Even while you're chilling.
Our Air Conditioning Industry Solutions Offer
Storing air conditioning industry solutions takes considerable effort and a robust infrastructure. At Interport public warehouse we offer you an air conditioning storage space that is massive and the most modern to cater to your inventory requirements.
While our experienced warehouse clerks ensure that they inventory your stock accurately, our modern material handling equipment handles it safely. In addition, with our supply chain information system, you have the power to track your inventory anywhere, anytime. And when you want it shipped, our 100 years of cumulative experience in logistics makes sure that it's done the right way and at your convenience.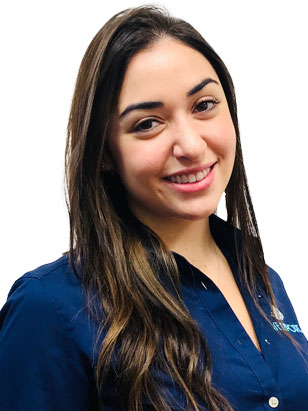 Leticia Freitas
Air Conditioning
Hi, my name is Leticia. I am your Export & Logistics specialist focused on providing an excellent service in air conditioning solutions.
I am here to help you with doubt and queries
Get an Instant Quote
Not Sure How Much It Would Cost You?
Get in touch with us and send some basic info for a quick quote.