We Make Businesses Grow by
Creating Experiences People Love.
Interport is more than just third-party logistics. We offer a spectrum of services ranging from logistics to warehousing to distribution, encompassing the entire range of supply chain services and solutions under one roof. From the Caribbean to Asia, from North America to Central and South America, our knowledge and innovation have earned us a reputation that we are proud of. It's all made possible by our customers, who form the core of our business philosophy.
Company History
Interport Logistics was founded in 2000, at the dawn of the new millennium. Interport was born when experts with over 100 years of collective experience came together to form a company. We started with Freight Forwarding, and in a very short time grew to the most comprehensive service provider in the industry. Since then, there has been no looking back.
During the course of almost two decades, we've added services such as Warehousing, Distribution, Third-Party Logistics, Customs Brokerage, Consulting, IT, and many more to our spectrum of services. It has always been and always will be our mission to provide the best and most comprehensive services and solutions for our customers, because our customers sustain Interport and make it thrive.
OUR VALUES
Customer First
First come the customer's needs, then comes our part to fulfil them.
adminwp
2018-11-14T07:47:02+00:00
Our sole mission remains to fulfil the customer's needs to the highest standards. Our established infrastructure always includes room for customization to suit the customer.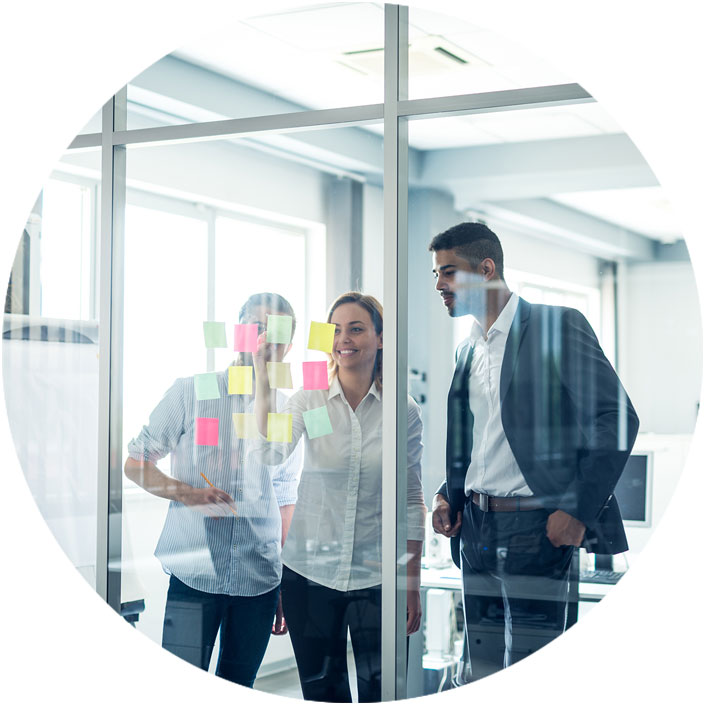 OUR TEAM
The Heads that Make Us Count
Be who you are, not who you think you should be. Embracing differences is our guiding light towards building a healthy, happy team.
Diversity in ethnicity, background, and everything else is the standard at Interport.
We don't believe in "culture fit" — we believe in authenticity, kindness, and passion.
Let's make something great together
Get in touch with us and send some basic info for a quick quote.