New Technology
New supply chain visibility portal for added visibility to your shipment
Mobile Access
Track and trace your shipment on the go with our front-end mobile app
Tracking
24/7/365 tracking of inventory and shipment with information systems
Our Information System Services Offer
Our cutting-edge Information Systems provide you the hardware and software necessary to achieve continuous supply chain visibility. Interport's information technology systems offer a combination of software/applications and a Supply Chain Visibility Portal System to let you track orders throughout the process.
In response to the growing use of smart phones among the clientele base, we've developed an innovative mobile application—a front-end delivery system that lets you track items on mobile devices. Our SVCP, Supply Chain Visibility Portal, gives you more detailed information and documents for each shipment in an SKU.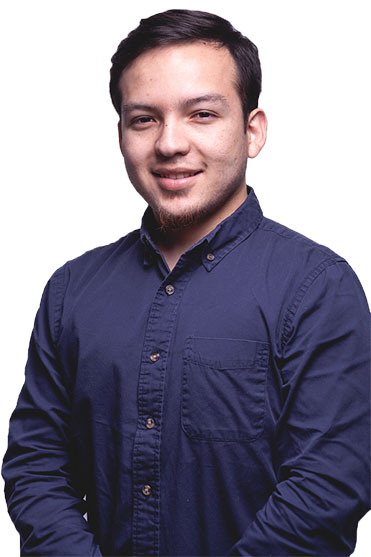 Andres Diaz
Information Systems
Hi!, my name is Andres. Information System Specialist. Logistics through innovation is what makes the difference in the Supply Chain and
technology is the key to provide our customers with high quality services and information.
I am here to help you with any doubts and queries.
Simply fill in the form below to help me serve you better.
Get an Instant Quote
Not Sure How Much It Would Cost You?
Get in touch with us and send some basic info for a quick quote.