FTZ-bonded Warehouse
The customs duties benefit of free trade zone for your business.
Duty Drawback
Easy facilitation of duty drawbacks for export/import.
Compliance Management
Support in customs compliance through documents and bonds.
Our Customs Brokerage Services Offer
When it comes to export–import, delays in customs clearance can often cause trouble. At Interport, our custom brokers understand the importance of timely customs clearance to minimizing costs and maximizing profits.
With more than 40 years of experience in customs brokerage service, our team of import–export brokers facilitate quick and efficient communication with the US Customs. With a fully electronic interface with the US Customs ABI system, our customs brokerage services provide the fastest way to clear customs for your freight.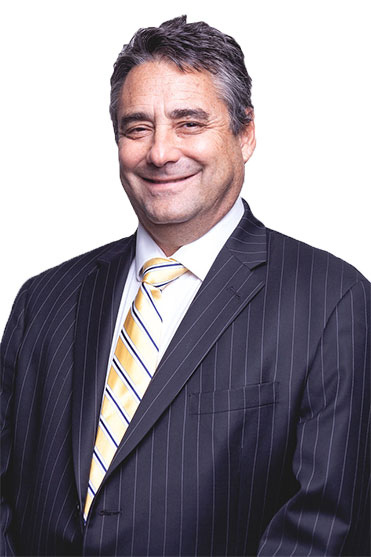 Jorge De Tuya Jr.
Customs Brokerage
Hi!, my name is Jorge, I have an extensive Customs brokerage knowledge of over 25 years handling all kinds of merchandise.
I am here to help you with doubts and queries.
Get an Instant Quote
Not Sure How Much It Would Cost You?
Get in touch with us and send some basic info for a quick quote.